Fort Worth Information Guide for Traveling Students
Fort Worth is Right Around the Corner! As you wrap up your registration, it's time to start thinking about things to do while at the Texas State Conference. Here's some helpful information to assist with your plans.
Ready to hoof it? Walking is a wonderful way to experience the central entertainment districts and the Trinity Trails that connect several of our major districts.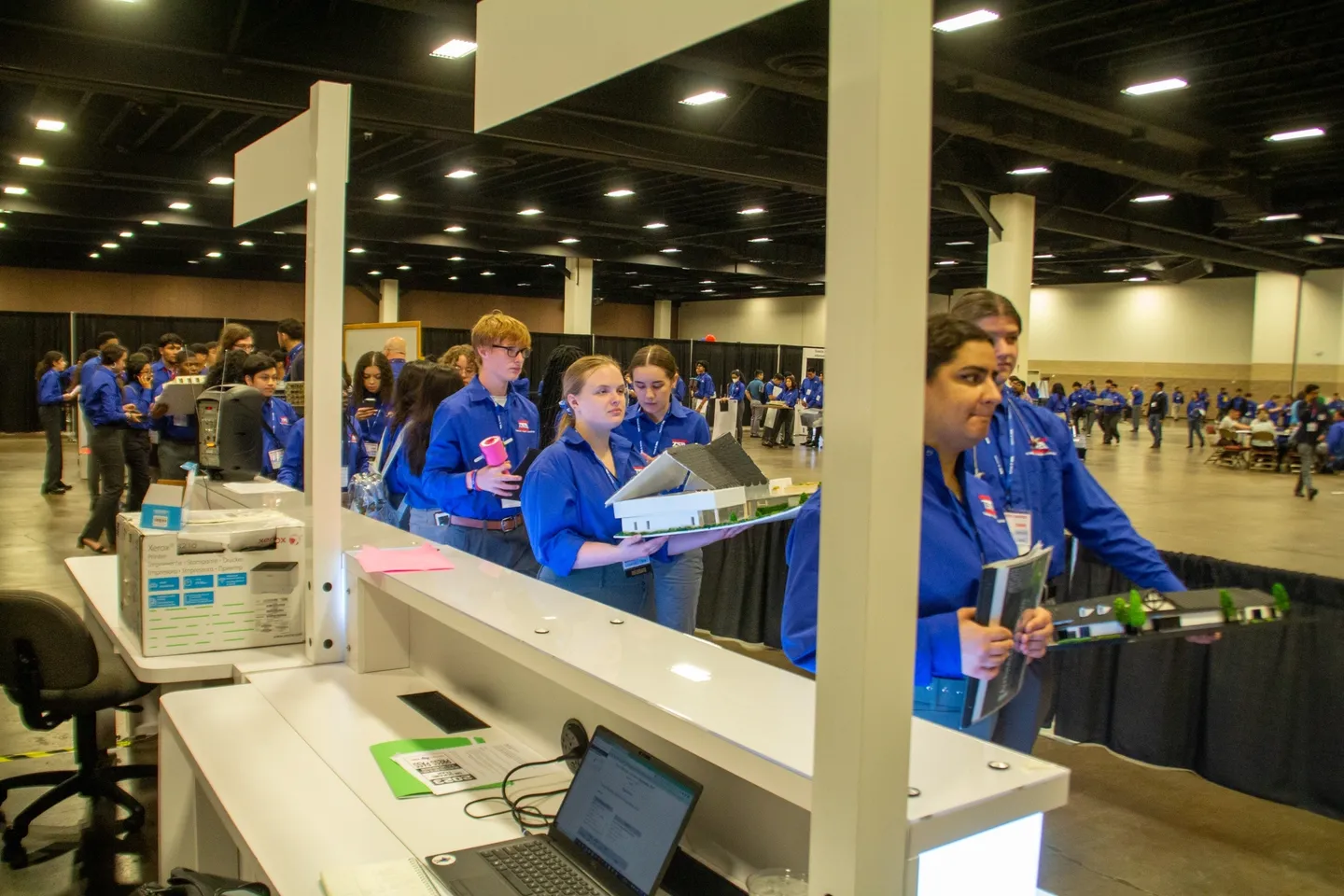 The Fort Worth Convention & Visitors Bureau offers many useful ways to support your meeting that can save you time and money before and during your event.
Conference Badge Savings Program
Show your badge and save money through our badge or card discount programs!
Molly the Trolley – Downtown Transportation
Molly the Trolley is a vintage-style trolley that offers quick and convenient travel throughout downtown.