Chapter Affiliation Information
As a technological association for students, Texas TSA provides student members access to helpful state conferences and programs and a chance to join competitions. We focus on science, technology, engineering, and mathematics education.
If you want to get more information about our affiliation application process and have a successful year in Texas TSA, contact our team or read our advisor guidebook.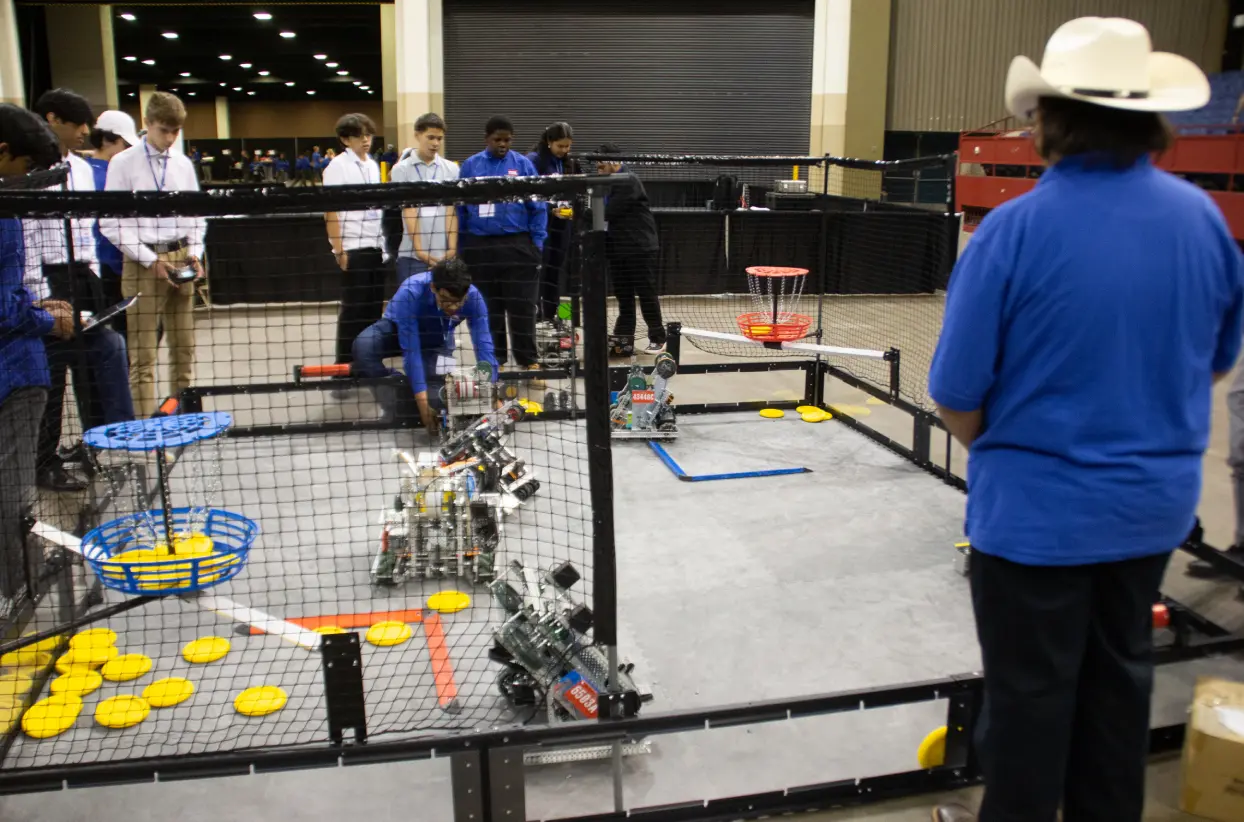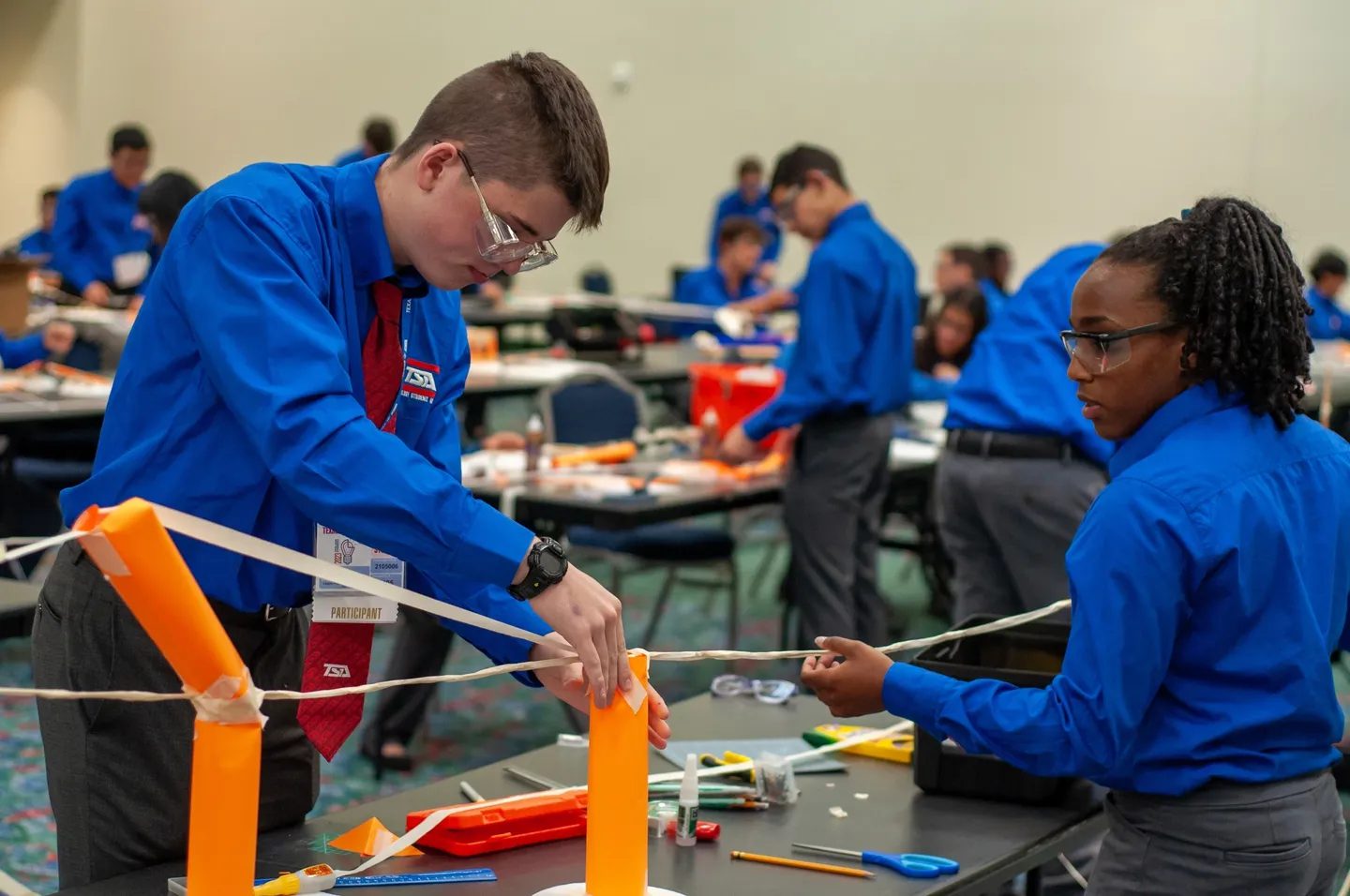 Things To Consider Before Joining
Your initial application for affiliation should be submitted online at tsaweb.org on or before November 1, 2023. Late applications will incur a $250 late fee and be taken up until December 15, 2023.
Late Fee Waivers can be granted for Chapters who have not been affiliated for three or more years. The waiver must be requested via email and approved by the Executive Director by December 15, 2023.