Career and Technical Student Organization for STEM Students
The 23/24 Advisor Guidebook will be available October 1, 2023.
Financial assistance is available for affiliation fees. You can contact us to learn more about the Champion Fund.
Join us for exciting careers, leadership, and competitive opportunities!
National Conference Results
Congratulations to all of our National Finalists! The results from the 2023 National TSA Conference can be viewed below.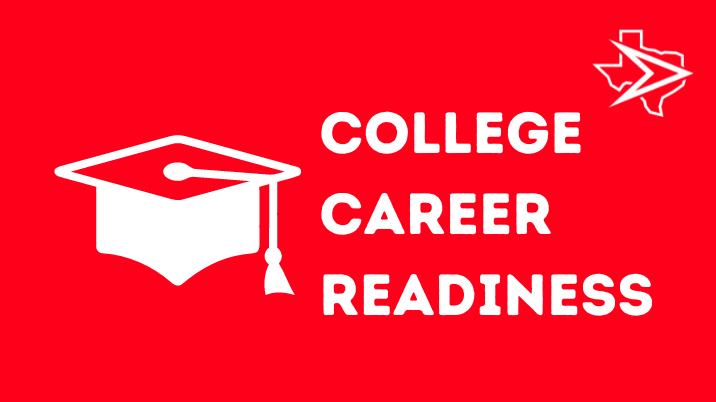 Discover exclusive College and Career Readiness resources available for Texas TSA members.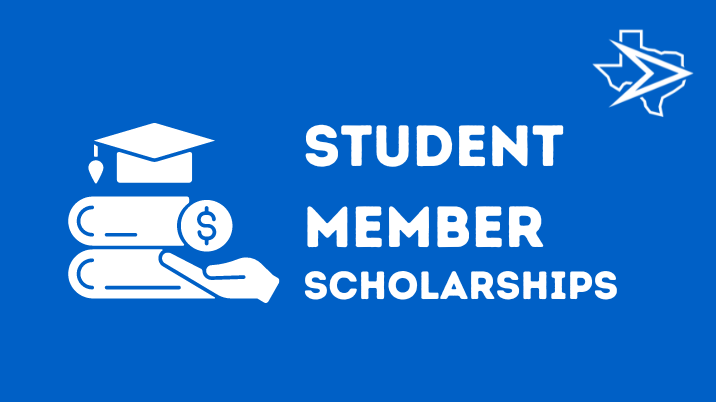 Texas TSA awards over $17,000 in both Teacher and Student Scholarships annually. Apply for Scholarships between January 1 - March 1.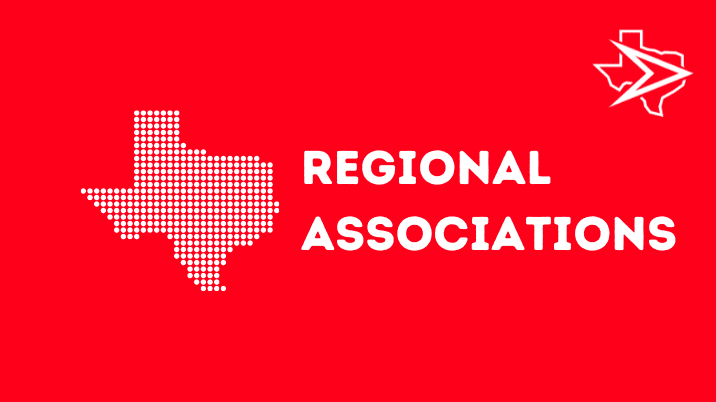 The path to competition begins at the Regional Association. Connect with your Regional Association today, and we will see you at the State Conference in April!